If you're looking for more great learning in the meantime, check out the posts below.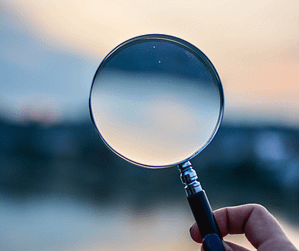 On June 25th, 2021, classes from across Canada joined us for a full day of Microsoft OneNote digital escape rooms!
Give these digital puzzles a try with your class using the recorded co-taught lessons below.  Make sure you and your students bring your critical thinking, problem-solving and communication skills!
Read More »