The resources are being sent to your inbox right now.  It's coming from hello@cobblestonecollective.ca.
You may find it in your Promotions or Junk folder if you are new to receiving our emails.
If you do not receive our email in the next 10 minutes, please reach out to us here!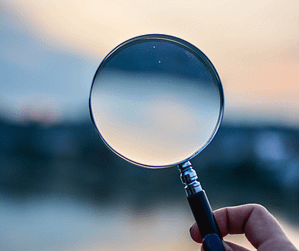 On June 25th, 2021, classes from across Canada joined us for a full day of Microsoft OneNote digital escape rooms!
Give these digital puzzles a try with your class using the recorded co-taught lessons below.  Make sure you and your students bring your critical thinking, problem-solving and communication skills!
Read More »