EquatIO for your Classroom
A Play & Pause Resource in partnership with Texthelp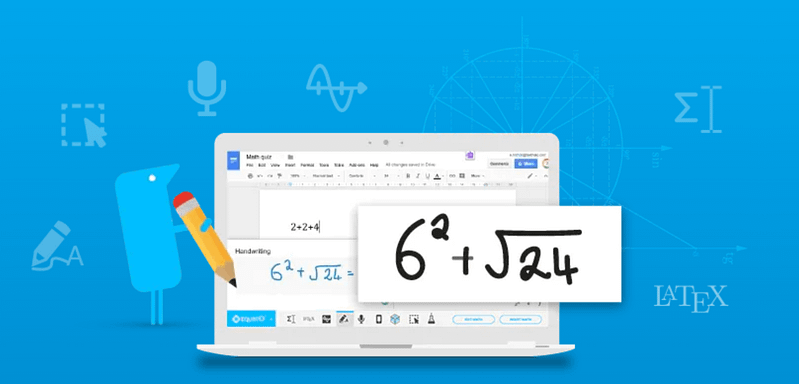 Making math digital is no longer a struggle with Texthelp's EquatIO!
EquatIO helps you move your math class out of the pen and paper era and into digital instruction.  When math is digital, it becomes more accessible and visual.
Let us help make math digital with this FREE EquatIO Play & Pause resource where you will learn to use EquatIO and create four ready-to-use activities for your next math class!
These activities are geared for a Grade 7 or 8 mathematics classroom, and can be easily adapted to both lower and higher grades.
EquatIO is a game changer if you're a Math or Science teacher. The ability to take a photo of a handwritten formula or equation and have it appear in your Google Doc a few seconds later as digitised Math is priceless, oh and it's free for teachers!
EquatIO is a time saver for both you and your students. Using EquatIO mathspaces allows your kids to access a bank of virtual manipulatives as well as mathematically express themselves in a digital space. As a teacher, I can provide feedback and create rich problems with EquatIO. GAME CHANGER.
EquatIO has completely changed my workflow as a Math and Science teacher. All of the resources I've struggled to create in the past because of formatting constraints are not only possible but EASY and FAST to create in EquatIO mathspace. I can't imagine teaching math or science without it ever again!
Normally, it's hard to give students feedback on their math problems while they're working on them. I love that I can give them descriptive feedback when they are using EquatIO mathspace. I don't have to wait until their work is completely finished. They know they can send it to me while they work for feedback along the way. That's a game changer.
EquatIO allows you to play with math alongside your students. With the embedded STEM tools, graphing calculator, and EquatIO mathspace, your math class is limitless!
What is a Play & Pause resource?
A Play & Pause resource is a series of intentionally designed videos to help walk you through a new idea.  Bite-sized videos full of new ideas, on your own schedule and at your own pace.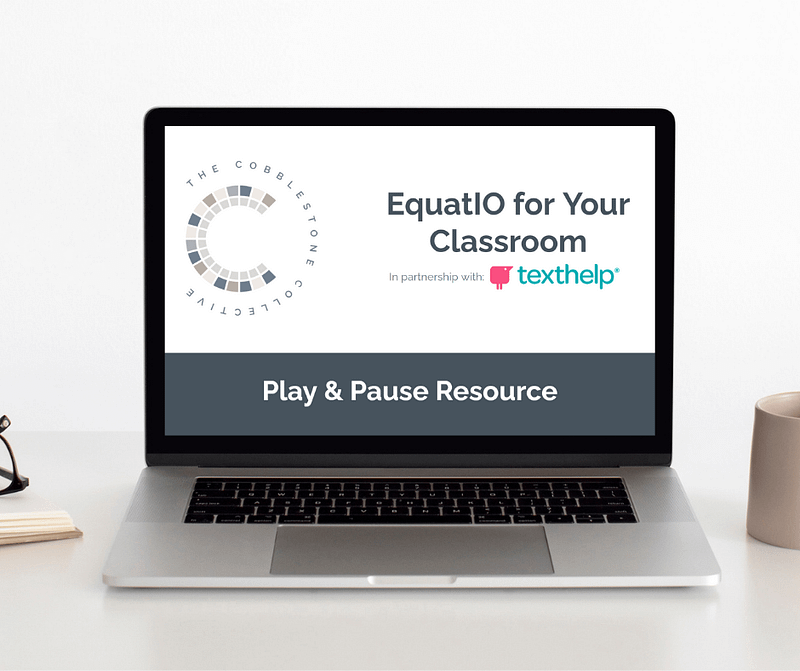 "I'm not good with technology but it's the first time that I finish a training and that I have the feeling of being "better"! Usually, I just feel more "stupid" because I'm overwhelmed with all the information that was given. The Play and Pause format is really great!"
- Marie-Claude, Educator, EMSB
Let's Use equatio with your class tomorrow
Fill in your information below and we'll send this EquatIO for your Classroom Play & Pause resource right to your inbox!