Your Next Minecraft: Education Edition Lesson Plan Made Easy
Do you like the idea of our co-taught lessons with Minecraft: Education Edition, but find it difficult to fit into your schedule?
Fret not, friend, we've got something for you – Cobblestone Crates!

What is a Cobblestone Crate?
Similar to the meal plans such as Hello Fresh and Chef's Plate, Cobblestone Crate lesson plans are equally easy to prepare, where most of the 'ingredients' are included, yet will still allow you to 'spice it up' with ingredients from your own pedagogical pantry.
Added bonus: Unlike Hello Fresh, our ingredients won't expire, so you can use these lesson plan ideas whenever it fits your schedule best. 
Each activity inside the Crate is designed to take approximately 1-2 hours to complete, yet we know that once students start building in Minecraft, they can take it to the next level and spend days!  You may choose to work through all of the activities together as a class or assign them as an independent study for your students – both options work!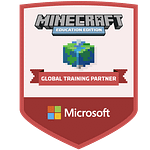 Inside every Cobblestone Crate, you'll receive:
A subject-specific, multi-day activity pack designed to be implemented on your class schedule

An introductory video to introduce your co-teachers and help set the stage for your students

A minimum of 5 additional activity videos which provide step-by-step instructions for your students.

Minecraft: Education Edition exploration time and differentiated build challenge ideas

Asynchronous student engagement opportunities through a Microsoft Form

Reflection activities and suggested sharing options

Asynchronous support via email at help@cobblestonecollective.ca
Your Cobblestone Crate Lesson Choices
Select as many as you would like!
A Minecraft: Education Edition Novel Study
This Cobblestone Crate, designed for Grade 4-6 teachers, will help you integrate Minecraft: Education Edition activities to supplement your current novel study unit.  The activities are general enough that they will apply to any novel you are reading, yet specific enough to meet a variety of curricular expectations.  Our team of Cobblestone educators will help guide you and your students through each of the activities, providing options for student reflection and sharing, leaving room for you to determine your own assessment techniques.
The 5 Activities included are:
Create your Characters

Creating a Foil with Pixel Art

Assemble a Descriptive Setting

Reflecting with a Book and Quill

Build Battle:  Re-create Your Favourite Scene
Plan to begin your novel study the way you always have and then when the timing is right for you, add a dash of Cobblestone Crate to your lesson plan.  You may choose to sprinkle the activities throughout the unit or save them all until the end – that's totally up to you.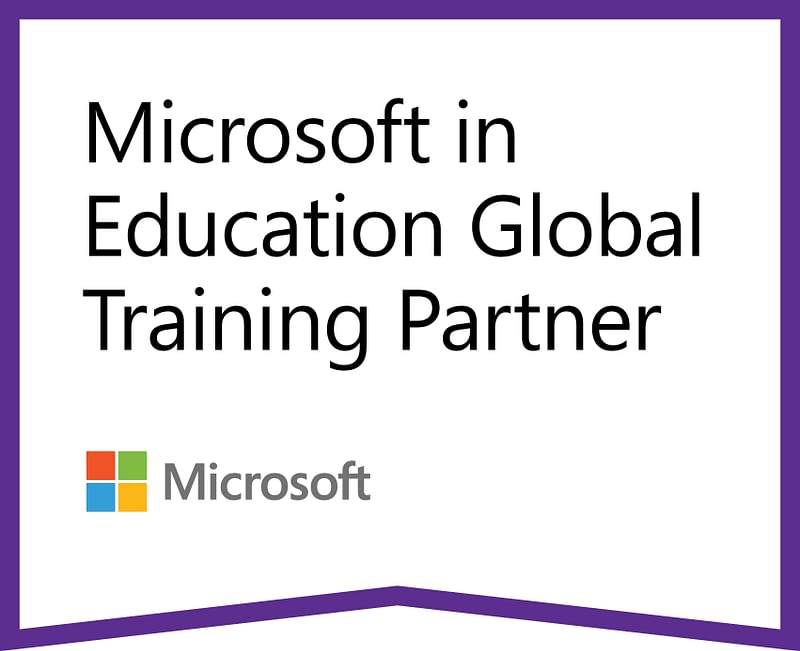 Thank you to Microsoft Canada and Minecraft: Education Edition for making these Cobblestone Crates FREE for classrooms!
Frequently Asked Questions